Instrumental Guitar
Andy Mauch has been performing at weddings, rehearsal dinners, and other formal events since 2015 in Fort Wayne, Indiana and surrounding areas.
Having live music at your wedding provides an atmosphere worthy of the occasion. Due to its portability and relaxing sound, the classical guitar is a great choice for both indoor and outdoor weddings.
For more information, videos, and reviews, you can visit the following links or see the other tabs on this site.
WeddingWire – Andy Mauch info, reviews, and FAQ
YouTube: wedding ceremony playlist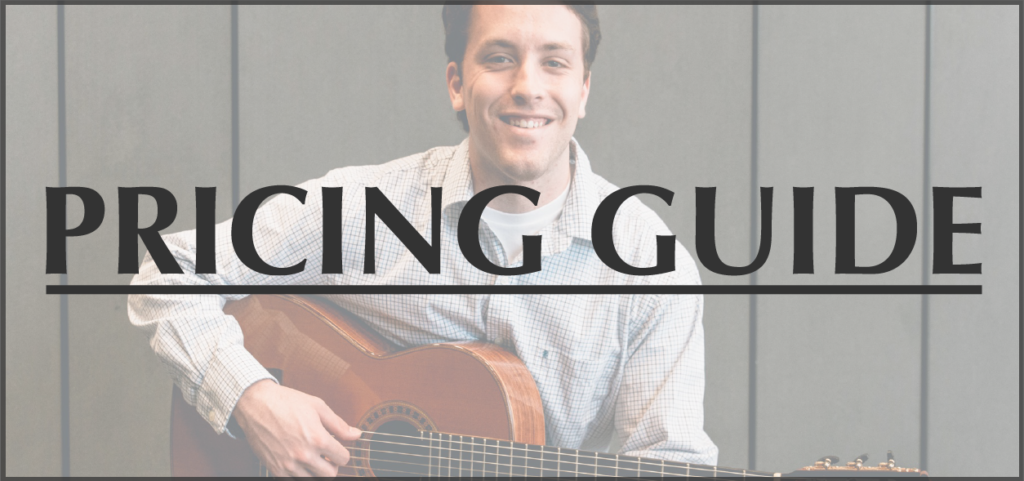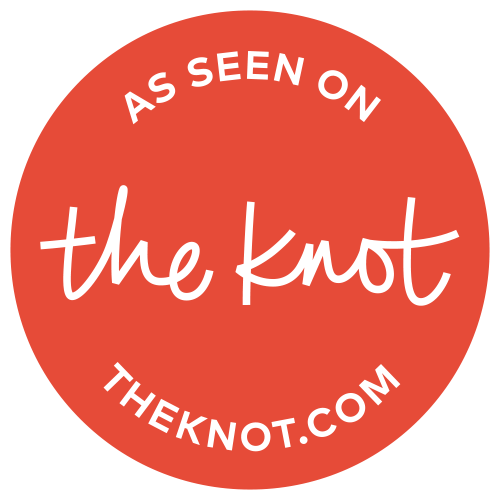 Karlea & Andy (Vocal/Guitar Duo)
Karlea Boleyn and Andy Mauch come from Fort Wayne, Indiana and bring with them a soothing vocal and guitar blend. Their repertoire comes from a diverse selection of genres and times, ranging from Fleetwood Mac, Frank Sinatra, Norah Jones, Stevie Wonder, Vance Joy, and more. This duo has experience performing at public events, weddings, and markets, and everywhere in between.
For more information, reviews, and upcoming events, please visit Karlea & Andy's home page.